The Top 5 Things to do in Hollywood, Florida
With stunning white-sand beaches, exotic wildlife, and ideal weather year-round, it's no surprise that Hollywood, Florida is on many travelers' radars as a top destination. With a multitude of options to enjoy, Hollywood has everything a vacationer can dream of.
Whether you want to unwind or partake in action-packed activities, there's something for everyone in sunny Hollywood. There are enough options to keep your itinerary packed, but we've narrowed down our top five things to enjoy in Hollywood, Florida:
Hollywood Beach Broadwalk
Hollywood's beaches are always at the top of everyone's bucket list, and a walk along the waterfront Broadwalk is the perfect way to take in the gorgeous water views and amazing year-round weather.
The Broadwalk plays host daily to joggers, walkers, cyclists, and tourists enjoying Broadwalk's scenic views and paved pathway. Along the 2.2 mile Broadwalk, you'll find an array of organic cafés and juice bars, as well as quaint and shops.
Hollywood North Beach Park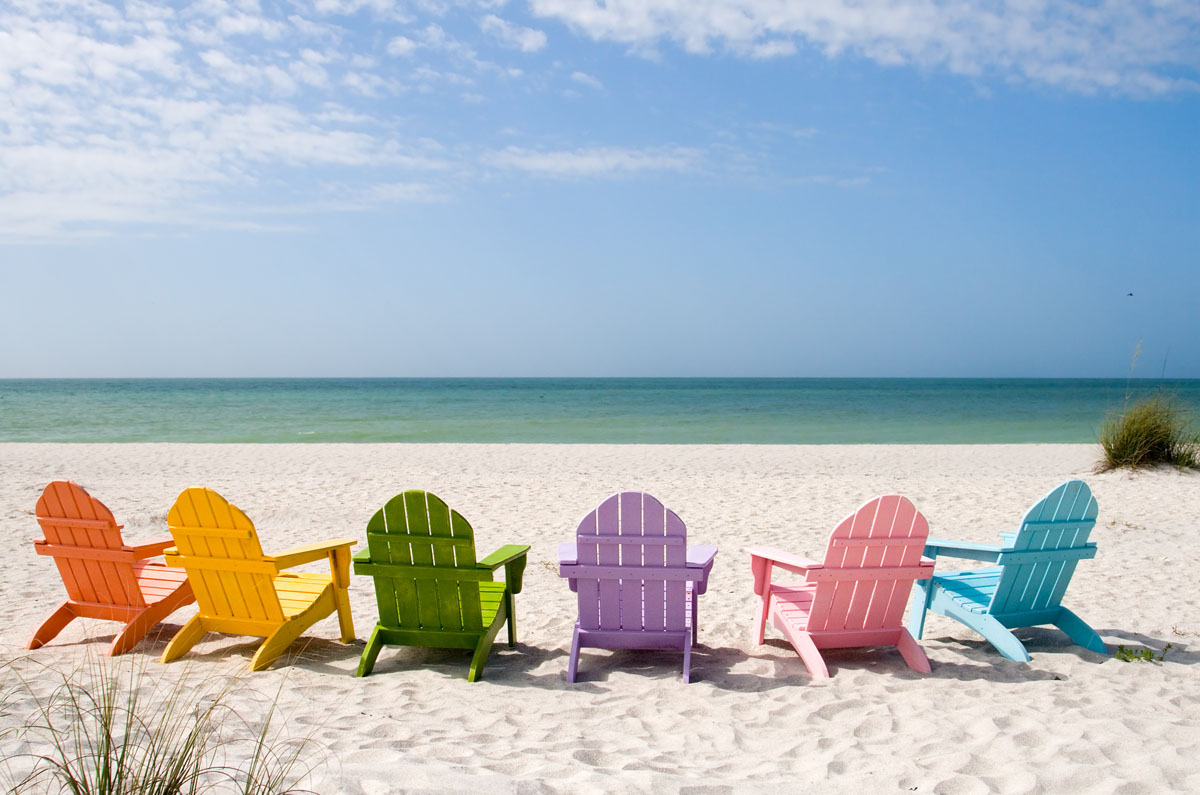 With gloriously warm weather and clear blue water, it's no wonder the seaside town has become a mecca for beach lovers. Spread out over more than eighty-acres, Hollywood North Beach Park offers a perfect escape, whether you want to spend your day soaking in the sun or indulging in active watersports. It's a hub for stand-up paddleboarding, kayaking, snorkeling, and is even home to a sea turtle exhibit.
Anne Kolb Nature Center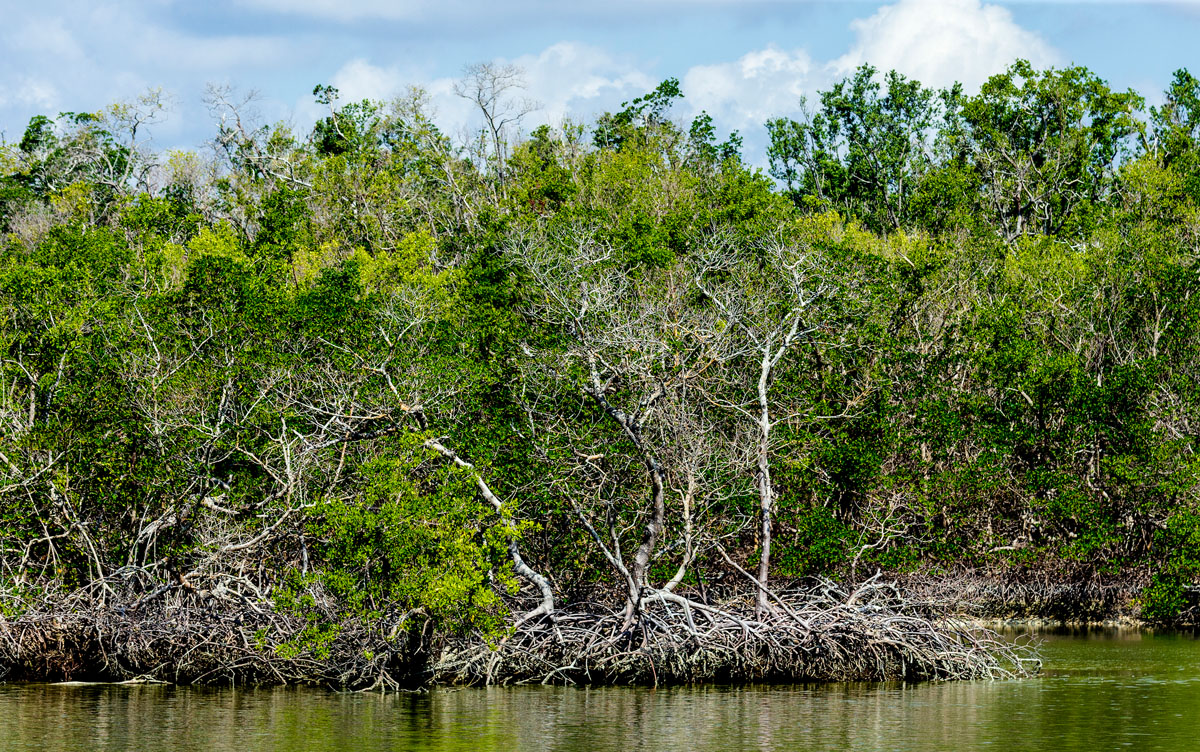 A beautiful slice of pristine nature in the middle of Hollywood, the Anne Kolb Nature Center is a wonderful place to visit and enjoy. The nature park boasts an excellent network of walking trails (many of which are wheelchair-accessible) that are home to Florida wildlife.
There is also a 3,500-gallon aquarium that houses unique sea creatures, as well as an observation tower, gift shop, and even a fishing pier for the keen angler to enjoy.
St Bernard de Clairvaux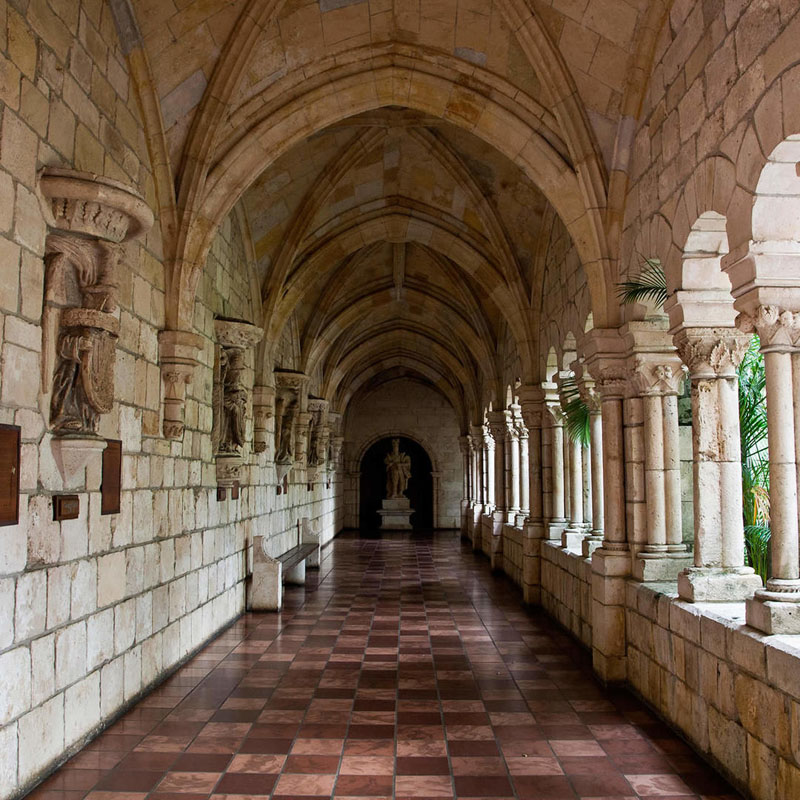 You don't need to fly to Europe to see an authentic twelfth-century Spanish monastery- there is one right in Hollywood, Florida. St Bernard de Clairvaux was originally built in the Segovia province of Spain in around 1130, where it remained until the mid-nineteenth century.
It was then decided that it would be moved to the 'New World,' taking new residence in Hollywood, which is still its home today. The monastary is one of the city's popular tourist attractions and stands as the oldest European-built building in the Western Hemisphere.
Yachting and Sailing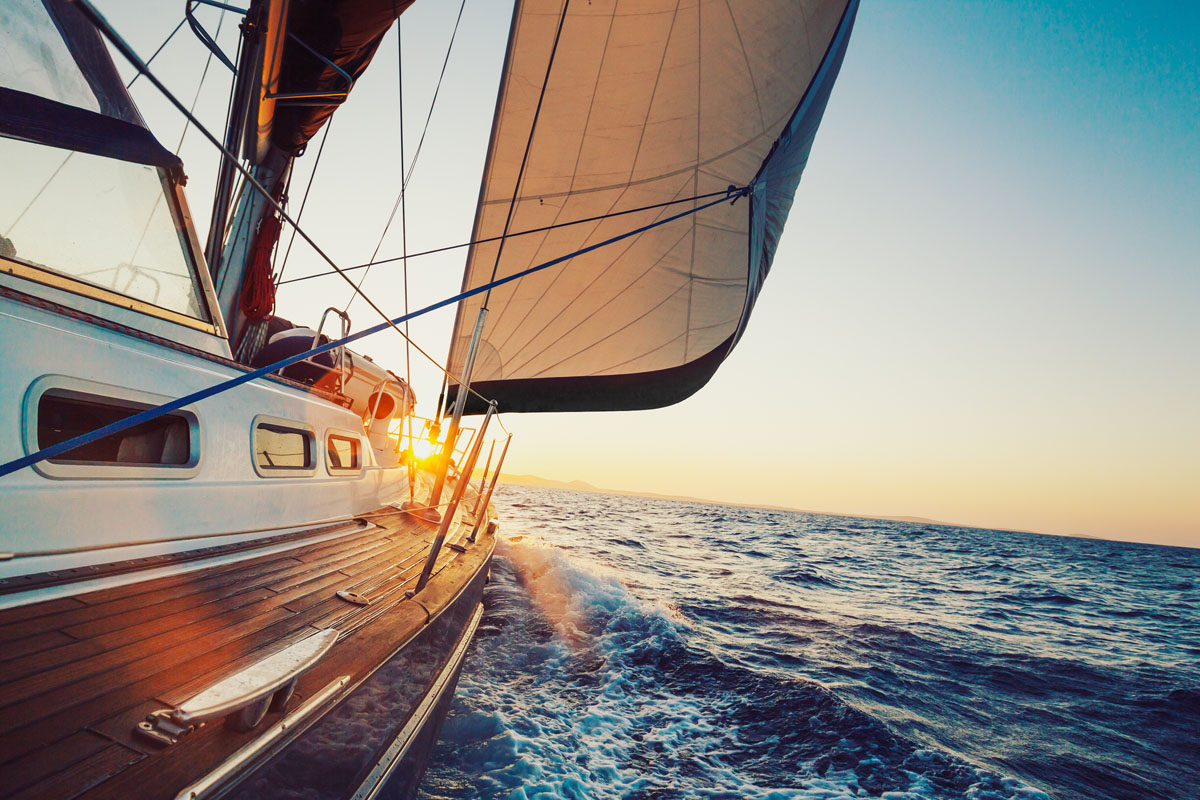 For those who prefer to enjoy the water from the comfort of a yacht or sailboat, Hollywood's conditions are ideal, with calm winds and sunny skies almost year-round.
Whether you prefer to head out alone and enjoy the serenity or plan on entertaining friends and family, the waters of Hollywood are ideal for a day on the boat. It's beautiful at any time, but a cruise as the sun sets is not to be missed.