A Family Day in Hollywood, Florida
With an array of fabulous activities for both kids and parents, ideal weather, and some of the world's most beautiful beaches, Florida has been our go-to family vacation destination for years. When planning this year's escape, we decided to head to Hollywood, Florida for its tropical setting, offering of activities, and proximity to other great cities like Fort Lauderdale and Miami.
For our first day in Hollywood, we enjoyed an action-packed itinerary. Hollywood, Florida didn't disappoint, and will forever go down as one of our favorite vacation spots.
How we spent a day in Hollywood, Florida
To make the most of our day, we arrived late on a Friday night to ensure we could hit the ground running and have all of Saturday to enjoy the day.
Broadwalk and North Beach Park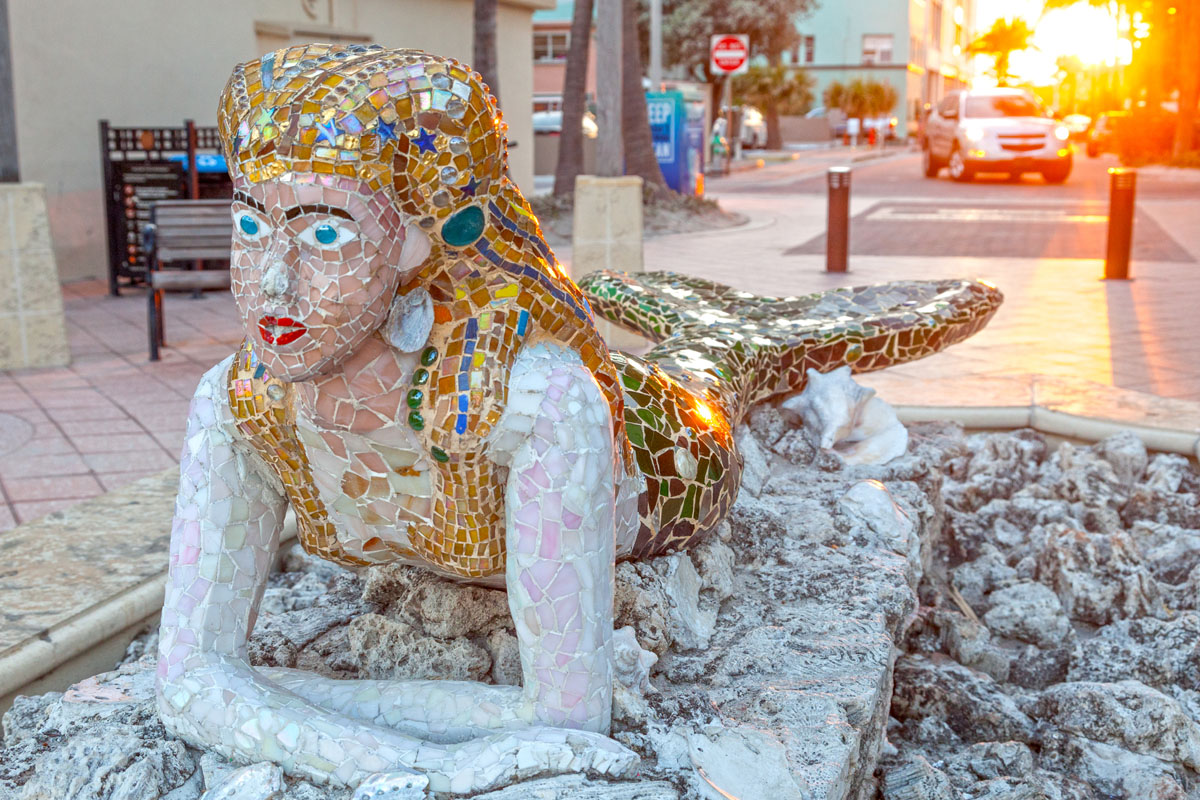 We started the day at The Broadwalk, Hollywood's most famous walkway. The 2.2-mile path offers incredible coastal views and was named as one of America's Best Beach Boardwalks by Travel + Leisure magazine. With brick paving, and lined with cafes and shops, it was the perfect spot for a morning stroll, souvenir shopping, and a seaside breakfast.
At the end of the Broadwalk, we arrived at the North Beach Park. Set over 80 acres, it was the ideal place to relax after our walk. In addition to the stunning waters and white sand, there was an amazing sea turtle exhibition that the children enjoyed.
Lunch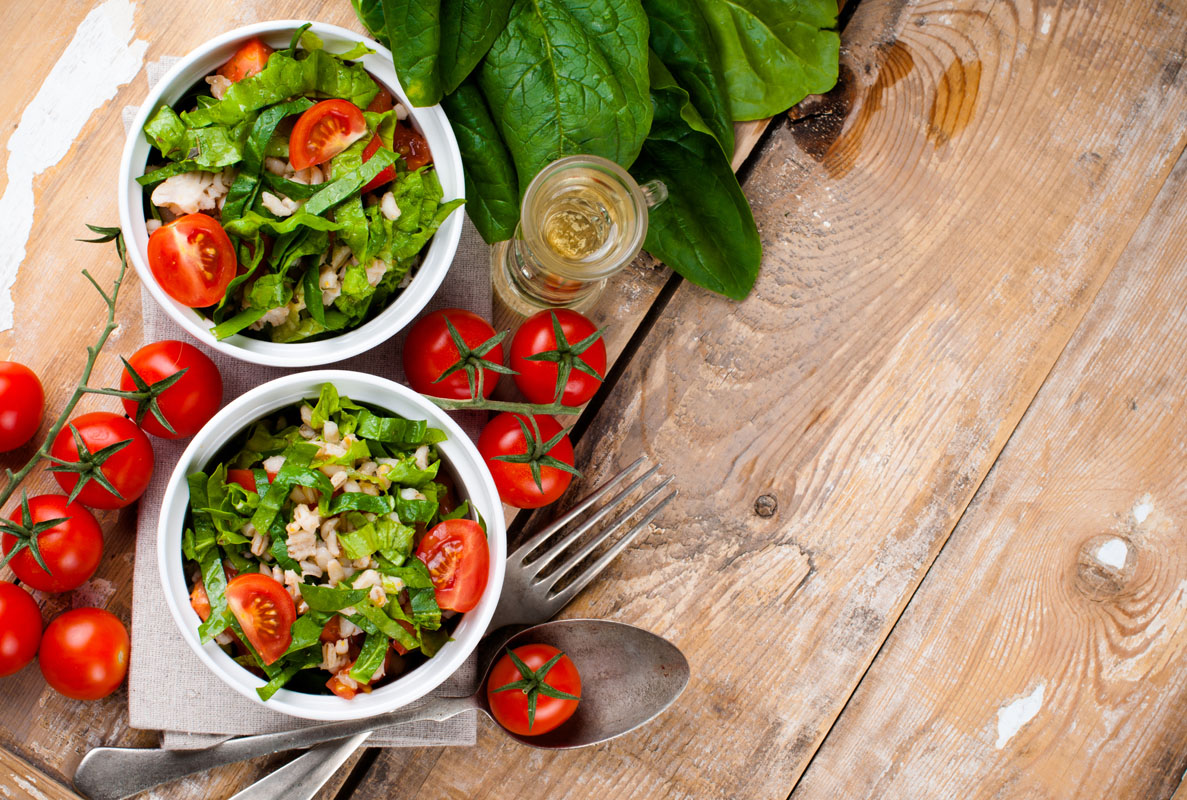 After a couple of hours at North Beach Park, we walked back onto The Broadwalk for lunch. We chose Latitude's Restaurant & Bar, which had a great array of offerings for both the adults and the kids. The food and service were great, and we enjoyed the live music and water views.
Flamingo Garden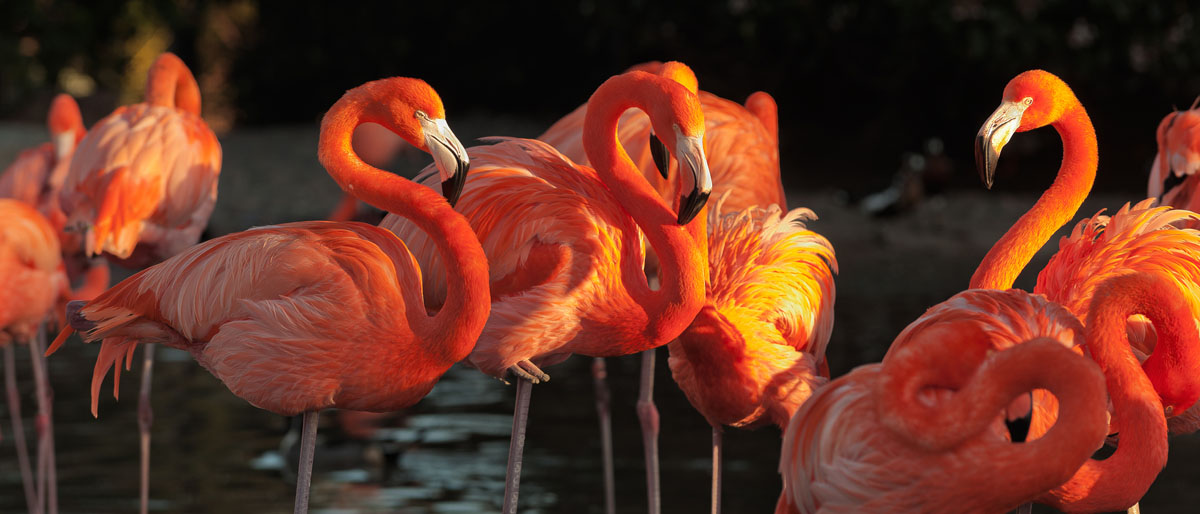 Following lunch, we headed out to the Flamingo Garden, which was something we had planned specifically for the kids. The botanical garden and wildlife sanctuary has Florida's largest collection of native species, and is home to bobcats, alligators and flamingoes.
We knew the kids would enjoy seeing the animals, but I also took great pleasure in the beautiful botanical gardens, with over 3,000 species of plants and massive trees.
Sunset Cruise and Dinner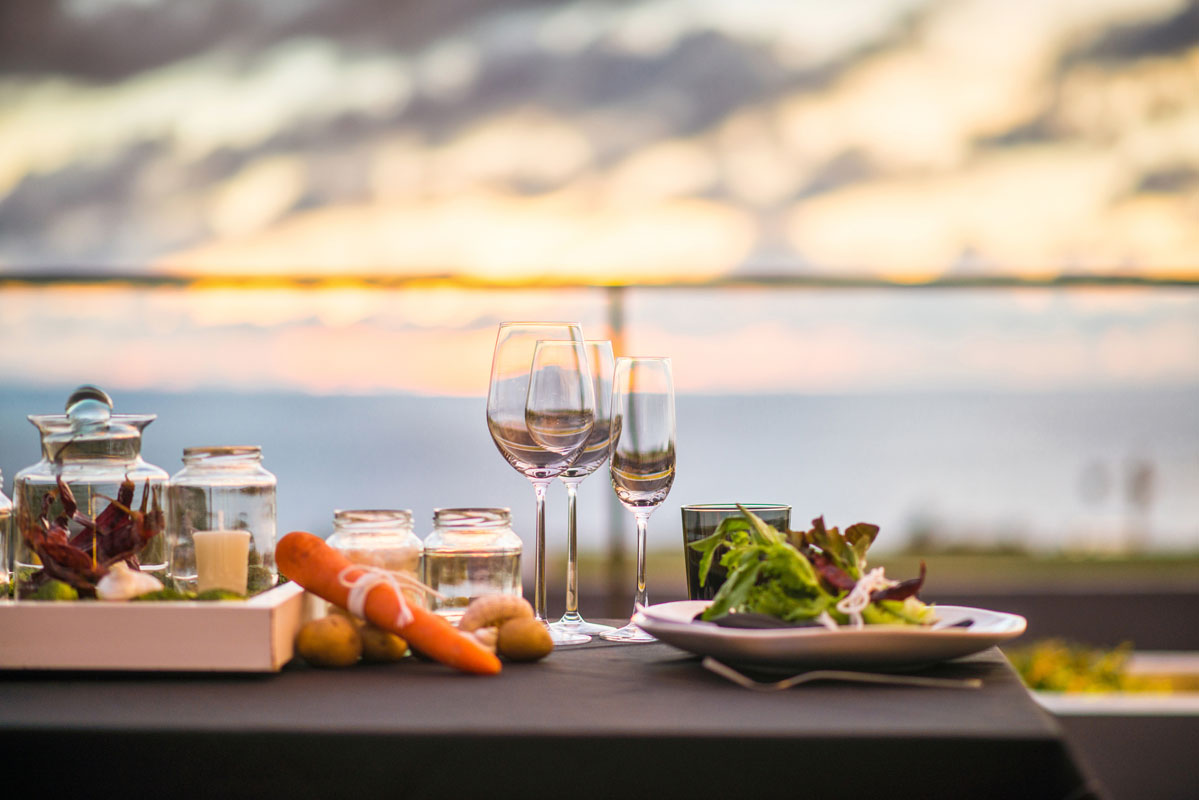 After an afternoon nap to refresh, we headed back out and went to the marina to enjoy a sunset cruise. Taking in the sunset by boat was a wonderful way to end the day. My husband and I enjoyed cocktails and the view while the children enjoyed spotting dolphins in their natural habitat.
For dinner, we wanted to indulge in the fresh seafood that South Florida is famous for, so we decided on the acclaimed Peruvian restaurant Cvi.Che 105. The ceviche was delicious and even better, the restaurant provided a great children's menu.
Overall, it was a wonderful day, with offerings and activities that were perfect for the entire family. Hollywood, FL has been added to our list of favorite spots in Florida to visit again and again.
Maria Benoir & Family